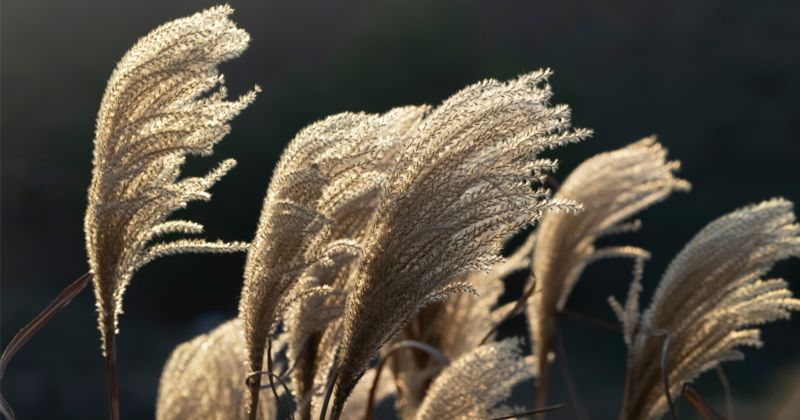 Is your landscape somewhat lackluster during the winter season? It doesn't have to be. With strategic planning and a few bold design choices, you can create an outdoor space that's interesting, colorful and eye-catching.
Ready to take your garden to the next level? From plant choice to decor and lighting, this five-point primer will help you prepare a successful landscaping strategy for the winter months.
Think evergreen.

Start by planting a few shrubs and trees that keep their foliage year-round. Examples include cypress, spruce and cryptomeria. Evergreens come in a variety of shapes, sizes and colors, and they can serve a multitude of purposes. Use them as windbreaks, shade trees, privacy screens or purely to add color.

Decide on deciduous.

Not every plant that loses its leaves during the cold season should be excluded from your winter garden. Many deciduous plants (like dogwoods and birches) boast vibrant, textured bark, adding visual appeal even in the absence of foliage. Others, such as the holly, produce flowers and brightly colored berries.

Add ornamental plants.

Ornamental grass is ideal for framing pathways and creating subtle separation between outdoor spaces. Tall and delicate, it sways gently with breezes and glistens in the sun — perfect for adding movement, texture and vibrancy to your garden.

Decorate your space.

Create a more dynamic garden by incorporating decorative hardscapes. For example, a bench, fountain or sculpture can serve as a focal point. Such centerpieces can turn your yard into an inviting outdoor gathering space.

Get creative with lighting.

Outdoor lighting allows you to enjoy your garden after dark, and it adds depth and character to your space. Your choice of lights will depend on the desired effect. Hanging string lights, for example, create a festive, welcoming atmosphere.
Need help with your home? Contact us today.